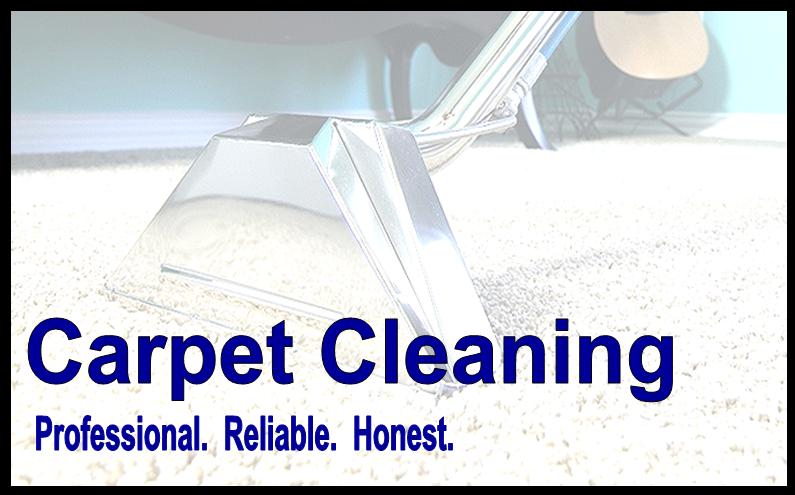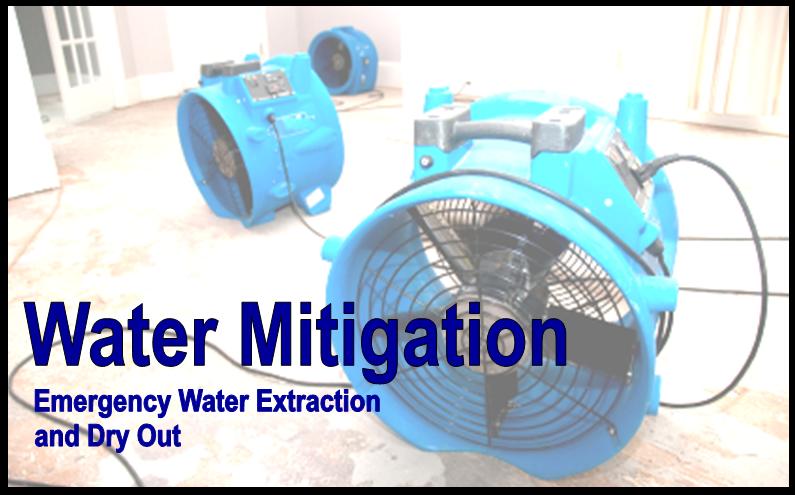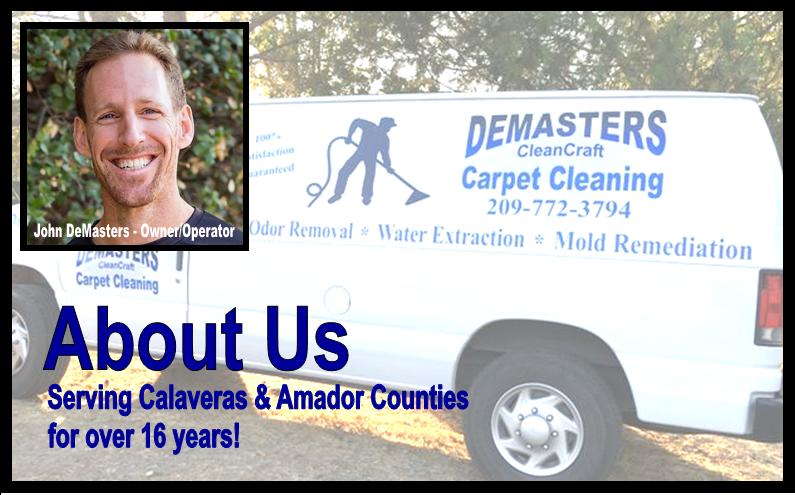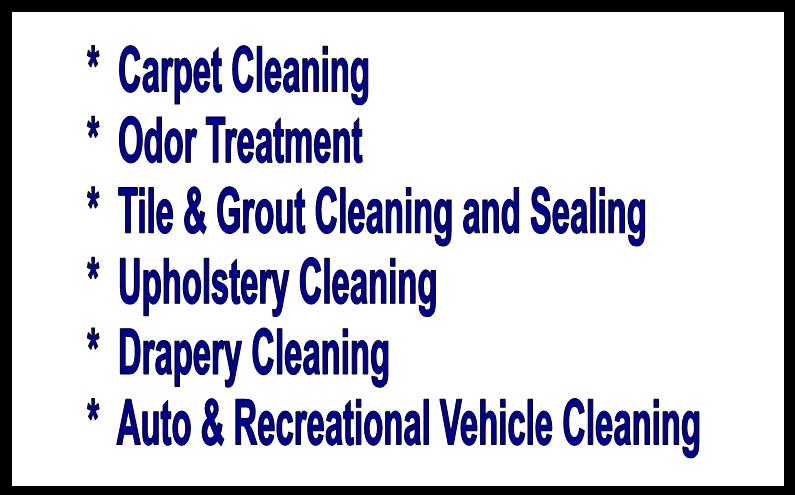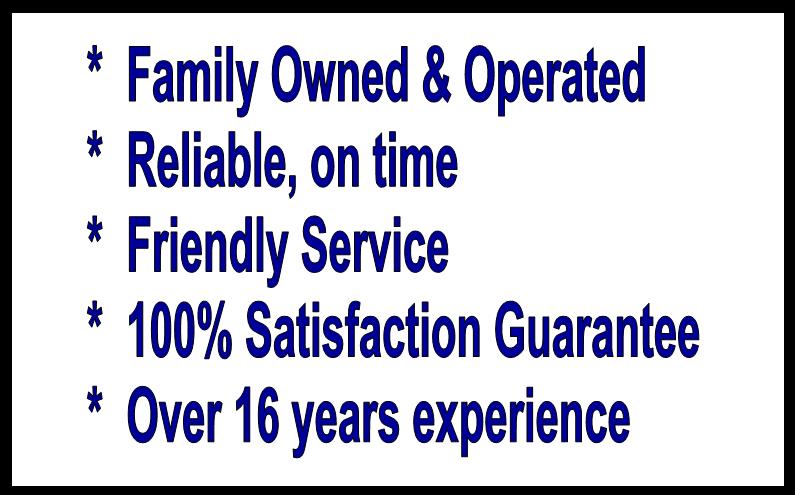 OUR CLEANING PROCESS: vacuuming, pre-spraying, hot water extraction with a powerful truck mount machine, special attention to trouble areas with a hand tool and spotting agents, post spraying with deodorizer and fiber conditioner and final grooming.
WATER MITIGATION: 24 hour emergency response, rapid structural drying, faster dry out and less inconvenience. We work with all insurance companies and provide complete documentation.

MOLD REMEDIATION: inspection, complete scope of work order, containment, remediation, post testing.